Here you will find many helpful links to ensure an easy and pleasant move to San Angelo. To visit these sites, simply click on the underlined words and you will be sent directly to them.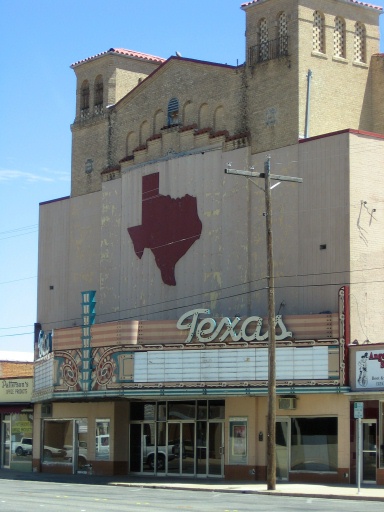 CHAMBER OF COMMERCE

Chamber of Commerce
San Angelo's Official Website
..........Information regarding business locations, retirement, weather updates, community events, times and much more.
SCHOOL INFORMATION

SAISD
San Angelo Independent School District
...Information regarding bus routes, dress codes, cafeteria menus, athletic schedules, online forms and employment opportunities.
Other School Districts Include:
Christoval
Grape Creek
Mertzon
Paint Rock
Veribest
Water Valley
Wall
Higher Education Opportunities:
Angelo State University
Angelo State University...Home of the Rams!
...Information regarding Angelo State University and the pursit of a higher education
Howard College
...Information regarding the San Angelo campus of Howard College which is concentrated predominantly in technical/vocational fields of study
UTILITY COMPANIES

Atmos Energy (gas)
Reliant Energy (electric)
TXU Energy (electric)
West Texas Utilities (electric)
PowertoChoose.org
WATER COMPANIES
San Angelo Water Utilities - 325.657.4323
TELEPHONE, INTERNET and CABLE COMPANIES

DirecTV
DISH Network
Sudden Link
Verizon
Speed Connect
VEHICLE REGISTRATION/DRIVER'S LICENSE and PLATES
Texas Department of Transportation
Texas Department of Motor Vehicles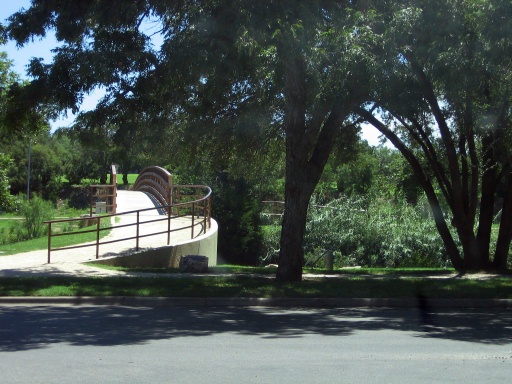 HOSPITALS

San Angelo Community Medical Center
Shannon Medical Center
LOCAL NEWSPAPERS
AIR FORCE BASE
Forgot Something?
Please email me for more information....